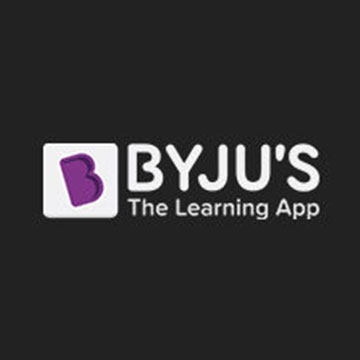 India's most renowned edutech brand started of its initial brand recognition with trumarx. Team trumarx from day one has focused on guiding the management at Byju's in all aspects of their brand IP management. A journey that began with the filing of just 3 trademarks today has grown to a multitude of classes under various categories. Trumarx is proud to have grown with them as they scaled globally and also filed them under the well-known mark successfully which resulted in them being valued tremendously across sectors as a brand to recko with.
A Chance sighting of the logo evoked curiosity in identifying the classes trademark was applied for the said brand. To our surprise, a huge discrepancy was noted by the team, following which a comprehensive solution worked on and presented to the management. This solution was approved by the relevant government body and since then Drivezy has partnered with trumarx for all their IPR requirements.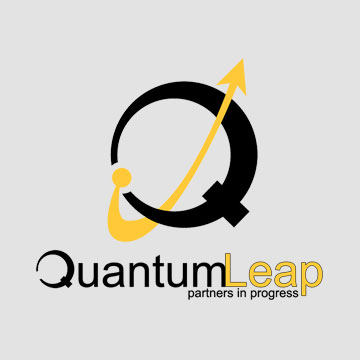 Rajeev Talreja is not one who requires any introduction as such. A well known motivational speaker and author,the team at trumarx considers themselves fortunate to be associated with him since 2007. The team's committed and sincere responses have constantly derived the most effective solutions which have enabled filing of 24 different trademark applications. All valuable framing modules and content have been specifically addressed to successfully.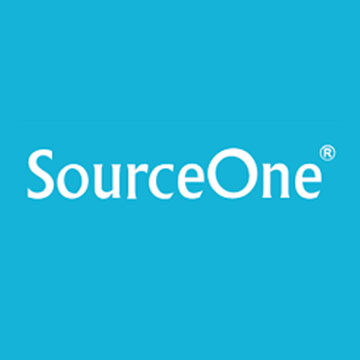 This journey started off with the client handing us over a case (of a refused application) they had considered impossible. We took up the case and re applied for the same by focusing on getting the documentations correct and precise. Currently SOURCEONE has their trademarks registered in all respective classes as also other trademarks through Trumarx.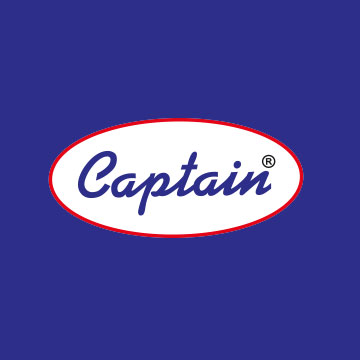 The trademark of our client was refused on certain grounds as well as abandoned. Trumarx took up this challenging case to resolve it & set the bar higher for ourselves. The team at TRUMARX studied the entire case, worked on the crucial details / documents and uploaded them precisely with utmost perfection. This impossible case was turned into a success and positioned TRUMARX as a brand in itself for making the impossible possible.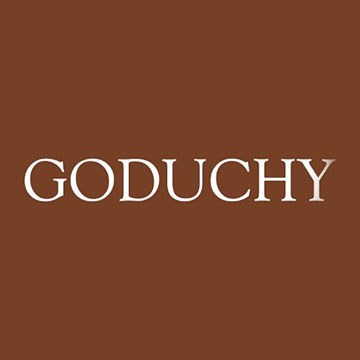 A 'Design patent' for a 'conical bottle design' was a tuff case to take. Our client showed confidence in us hence, we couldn't disappoint him. We made sure to provide the 'Examination Team' with the detailed representation of the design, which led to registration of the same successfully.